Long Beach Museum of Art
23oct(oct 23)11:00 am19mar(mar 19)5:00 pmLong Beach Museum of ArtLong Beach Museum of Art
Event Details

Plan your visit to the Long Beach Museum of Art
Current Exhibitions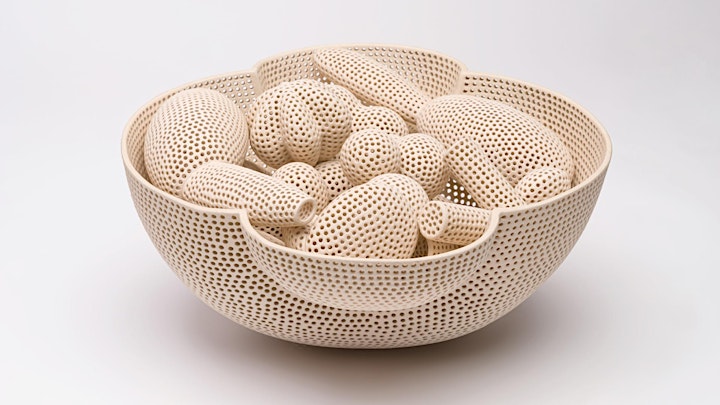 Brilliant Earth: The Ceramic Sculpture of Tony Marsh
On view through March 19, 2023
The Long Beach Museum of Art is pleased to present this landmark survey of the contemporary sculptor and ceramicist, spanning 1972 to present. This exhibition features works from his early series: Water, Marriage, Fertility and Creation Vessels—through his most recent and ongoing series Crucibles and Cauldron, aptly named after instruments formed with fire. Marsh pays homage to what pottery has always been required—hold, preserve, beautify—but within that context takes aim at the fringe in order to explore the new, with work spurred by curiosity, risk-taking and fearless exploration.
Brilliant Earth is presented by BCM Foundation, Evalyn M. Bauer Foundation, The Kenneth T. and Eileen L. Norris Foundation, John Fielder and Donita Van Horik, Dr. Ronald and Sylvia Hartman, William Gillespie Foundation, Anton and Jennifer Segerstrom, Josephine Molina and Heather Rudy, Pam and Dan Munzer, and Bess J. Hodges Foundation.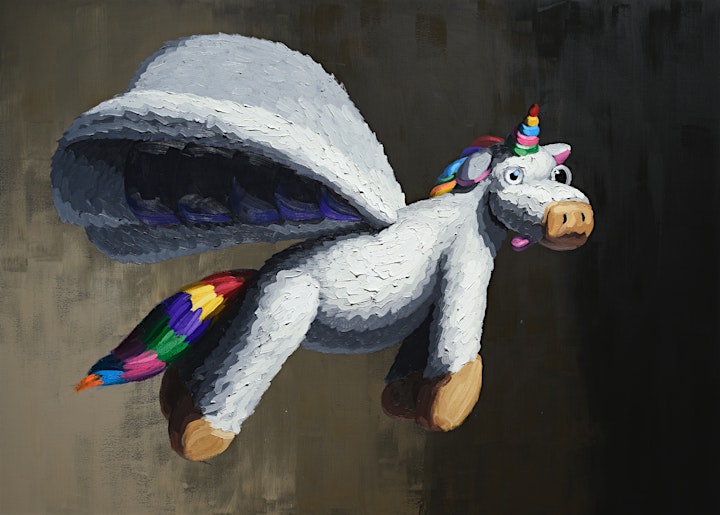 Creature Comforts by Brent Estabrook
On view through February 12, 2023
Best-known for his large-scale depictions of stuffed animals, Brent Estabrook envelops you into his world of plush vignettes—confidants and comforts in an often unfamiliar world. Despite their sewn-in expressions, these companions often take on a persona as dictated by their guardians; and these personas—playful and vulnerable, come alive by way of Estabrook's deliberate accretion of paint.
Half-Price Admission
Admission is half-priced on Fridays. Enter FRIDAY50 at checkout; applicable to Fridays only.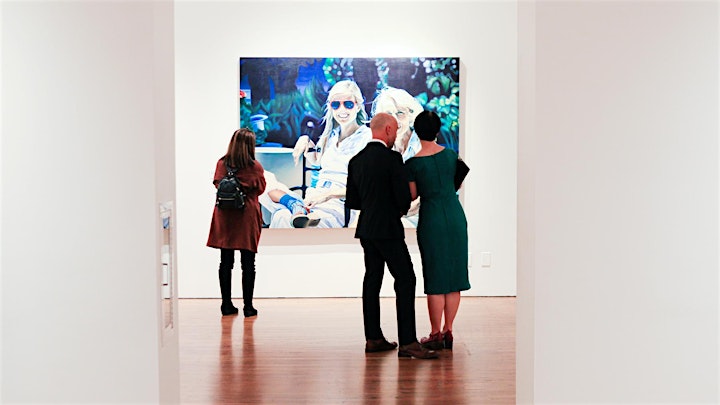 Become a Member
LBMA Members receive free admission, access to exclusive previews, and more. Join a dynamic artistic community that celebrates the power of the creative process, the value of art education, and the importance of art. Become a Member today.
DISCLAIMER — Advance online tickets to the Long Beach Museum of Art are NON-REFUNDABLE.
more
Time

October 23 (Sunday) 11:00 am - March 19 (Sunday) 5:00 pm
Location

Long Beach Museum of Art

2300 East Ocean Boulevard, Long Beach, CA 90803